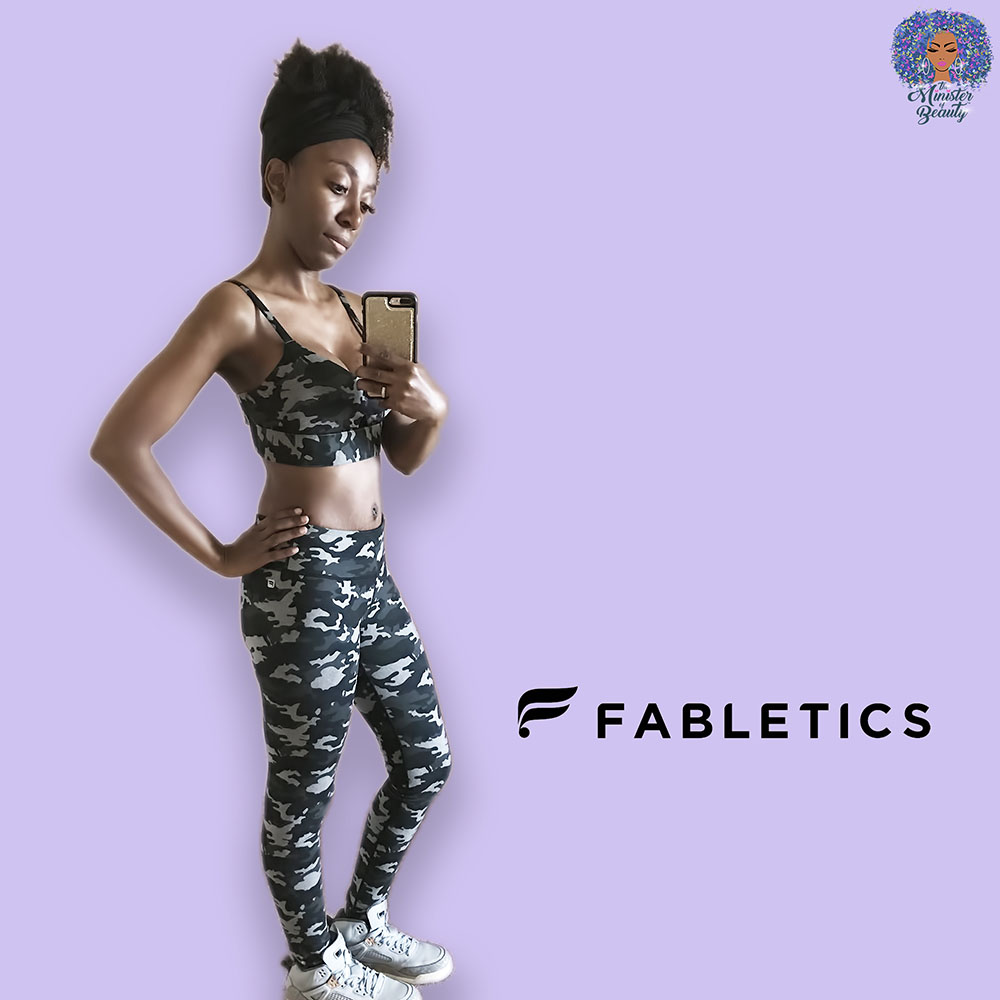 FABLETICS:
If you're on this blog, then that means YOU are one of my favorite people, so I'm sharing Fabletics with you! It's an activewear line co-founded by Kate Hudson that merges fashion and function. And when you're a VIP member, you unlock access to discounted goodies and new personalized outfits every month. Did I mention you'll get two leggings for $24 as a new VIP member exclusive offer?! Just click the link below to get started!! Trust me, I love them and I know you will too
https://www.fabletics.com/invite/148872028/
Separating those monthly memberships and random transactions from my personal bank account has been a gamechanger for me! I love Chime bank because I can transfer funds to the account and back, and I can use the debit card to make purchases and for those transactions that I don't want to share my personal or business debit card for. Open your account and get $50!